II Shree Laxmi Chalisa - Page 1II
श्री लक्ष्मी चालीसा - पृष्ठ 1


Goddess Laxmi or Lakshmi means Good Luck to Hindus. She is the goddess of wealth and prosperity, both material and spiritual. Laxmi Chalisa is a forty verse prayer dedicated to the Goddess MahaLaxmi. Verses are usually dedicated to praise the goddess.
Click here for Laxmi Chalisa in English text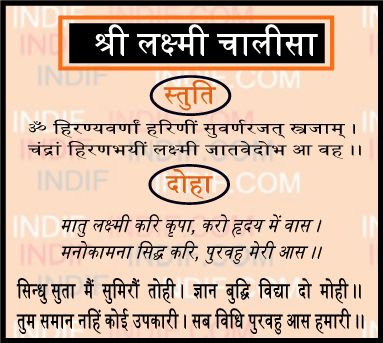 Next

Related Topics :